Certified Expert Reviewers
The accuracy of my content is very important to me, and as such, I often recruit the help of certified experts to help verify facts in my guides. This page will keep updated on a regular basis as I find more people who are interested in reviewing my pest articles.
The goal for The Bug Squad has always been to provide content that is not only enjoyable to read, but is also accurate and trustworthy. To achieve this, in addition to doing thorough research and backing up statements with reliable reference material, I also recruit the help of qualified experts to help make sure of the facts in my guides. In the end, I want you to trust what you are reading, and this is an excellent way to make sure of that.
The people listed below represent the pool of expertise that is used for verifying the accuracy of my content, but they are not all used for every guide that is written. Instead, depending on what type of facts that need to be verified, I will use 1-3 of them and reference their involvement at the top of each article (just below the article title). If you are certified and want to be paid for your time, please contact me to join this review team.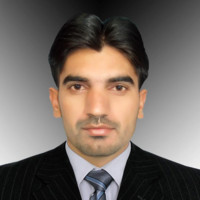 Farooq Muhammad
Certified Entomologist
I am an certified entomologist, with more than 7 years of research experience. I am the author of 35+ research articles that are published in high-impacted journals, and have 109 citations on Google Scholar.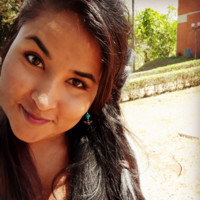 Katty Barrios
Certified Entomologist
Biologist and Doctor in Entomology with 6 years of experience in the area of insect behavior and ecology. My current focus is insect plant interaction, and have worked with various pest species and pollinators.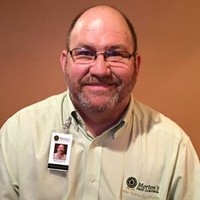 Travis Morton
Morton's Pest Control
I have been in the pest control industry for over 25 years, and own a company called "Morton's Pest Control". I enjoy using safer treatments when dealing with various pest infestations on a day to day basis.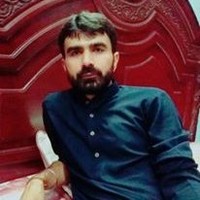 Syed Haider
Inspector at Rentokil
I currently work as a technical inspector at Rentokil, and have 3 years experience in public health. I am a certified agricultural engineer, have a B.Sc in Entomology, and enjoy working in the pest control industry.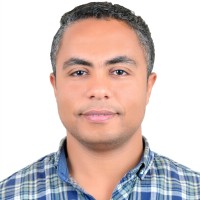 Hassan Gamal
No Bugs U.S.A
I have been in the pest control industry for over 7 years, and have lots of experience controlling pests in hotels, factories, clubs, hospitality venues, restaurants, shopping centers and many other places.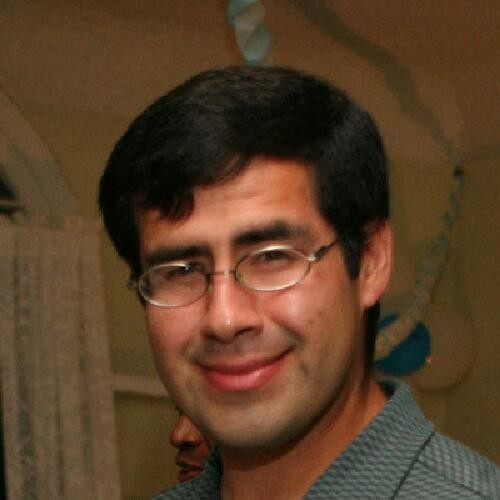 Mario David Bazan
Certified Entomologist
I am a Board Certified Entomologist and a former Nesdca K9 certified handler. I have 15+ years in the pest control industry, and currently work as the technical Director for ImpTech Pest Management in LA.