All Pest Control Guides
If you are looking for a specific insect, take a look at the types below. If you want me to cover a new topic or answer any questions, please use this page to contact me about it.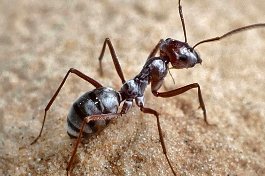 Ant Guides
There are around 10 000 species of ants around the world, and almost every single home or garden has these insects lurking in them. While they serve an important role in most environments, they are often a nuisance and can even cause damage.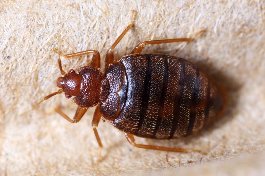 Bed Bug Guides
Bed bugs feed on human blood, and their bites can cause painful red marks on the skin, making them the stuff of nightmares. They are found around the globe, and are especially good at hiding, catching a ride on people, and are difficult to exterminate.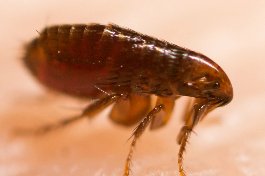 Flea Guides
If you have a cat or dog, you have likely come across and had to deal with fleas in the past. While they prefer animals, they often bite humans indiscriminately and are rather difficult to kill due to their tiny body size and fast reproductive speed.
Fruit Fly Guides
If you have little flies buzzing around your kitchen, they are likely fruit flies. These tiny pests are attracted to fermenting fruits and veggies, but also often target drains and garbage, making them both an annoyance and a potential health risk to your family.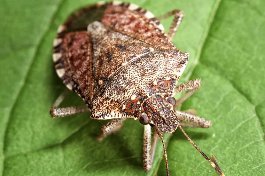 Stink Bug Guides
Stink bugs are well known for the smell they release when threatened. In addition to being rather annoying to many home owners, they can also cause damage to plants. If your garden has an infestation, you can often find them in sunny areas.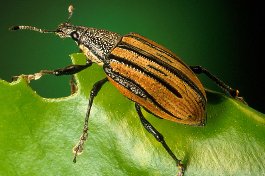 Other Pest Guides
When I post a single article about a pest, I put them inside this category. Before you reach out to me to request a new topic (or to ask questions), please check here as I might have already covered it. Instead of listing them here, click the button below.