Terms of Use
This page was last updated on March 03, 2021. Please familiarize yourself with these terms of use before reading any of the content published on The Bug Squad. If you have questions, concerns or comments about this page, please click this link to contact me.
Welcome to The Bug Squad's terms and conditions page, which contains the set of rules and regulations that you must agree to before using any part of this website. Please remember that all content is meant for general informational purposes only, and only for your own personal use. While this page was written primarily for my articles, please remember that it also applies to any content in my self-published books.
Although most of my guides are fact checked by experts and backed up by non-tertiary references, they are not meant to replace the advice given by certified exterminators (for general pest control), veterinary professionals (for treating pets with bug problems, such as fleas), Entomologists (for insect specific facts, such as "how many eggs can an insert lay per day") or medical practitioners (e.g. soothing insect bites on your skin).
Please note that "my", "I" or "myself" refers to "Natasha Anderson" (the owner), and "domain", "website" or "this blog" refers to "thebugsquad.com". In addition to the copyright section, please note that you are free to share the links to my guides on any public space. However, please do so with discretion and with the intention to educate (do not spam), keeping in mind that you are fully responsible for your own content on these platforms.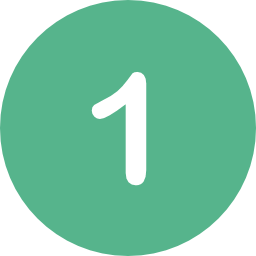 General Rules
You are not allowed to scan my servers to try find vulnerabilities, or use any tools to scrape any type of content from them. My guides must be read on my domain, and should not be delivered (in their entirety) from another source without permission.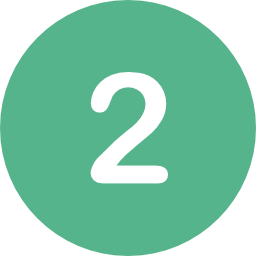 Comment Policy
When you submit a comment on an article, it is up to my personal discretion to answer or even approve it. Provided it is relevant, and does not contain any misleading info, it will usually appear below the article in 24 to 48 hours, depending on my workload.
External Links
I do not use any affiliate links in my guides. When I add an external link to my content, it's due to merit, not any income potential. However, I am not responsible for any of the content on any of these 3rd party sites, or control how they protect your privacy.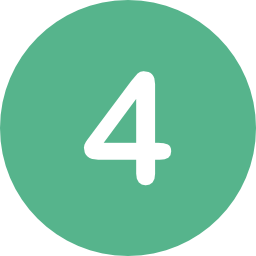 Book Purchases
If you want to purchase my books, you will be asked to provide your name and email address before proceeding to PayPal. This website does not store any credit card info, and your email address will not be used for marketing purposes in any shape or form.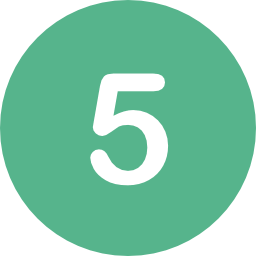 Communications
When you submit a blog comment, you can choose to be notified of any responses via email. I may email you directly if I feel your comment contains sensitive info, or if you have contacted me directly. You will never receive unsolicited messages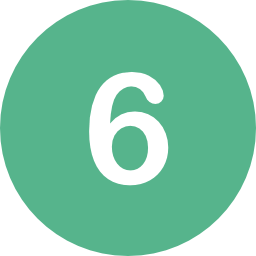 Copyright Details
All my guides are the intellectual property of The Bug Squad, and you may not publish, reproduce or copy my content without my permission. You are allowed to quote small sections (2-3 lines), provided you link back to the original article in your body text.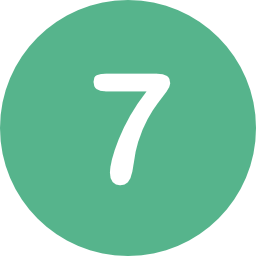 DIY Effectiveness
As mentioned before, my guides are not a substitute for professional advise. Although all DIY steps have been vetted thoroughly, I offer no guarantee that they will work for you, even if they been proved effective by others in the past (including myself).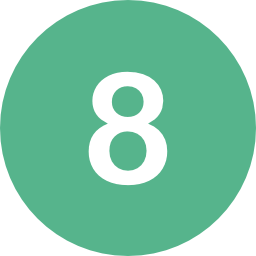 Limit of Liability
All content on this blog is provided "as is", and you agree to use it all at your own risk. The Bug Squad (or myself) is not liable for any damages whatsoever (to yourself or others), and no warranties are provided for any of my guides or personal advice.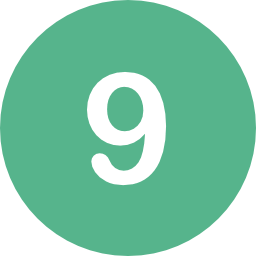 Content Accuracy
Although my guides go through a vigerous research and editorial process, and get fact checked (if necessary), there may still be inaccuracies due to age or new research. As such, I reserve the right to update my content to fix them without notifying you.